Kofi Adjorlolo has shot down the government's idea of building a film village in Kyebi, the Eastern region. He says it is an unthinkable intention and he has a problem with whoever proposed that.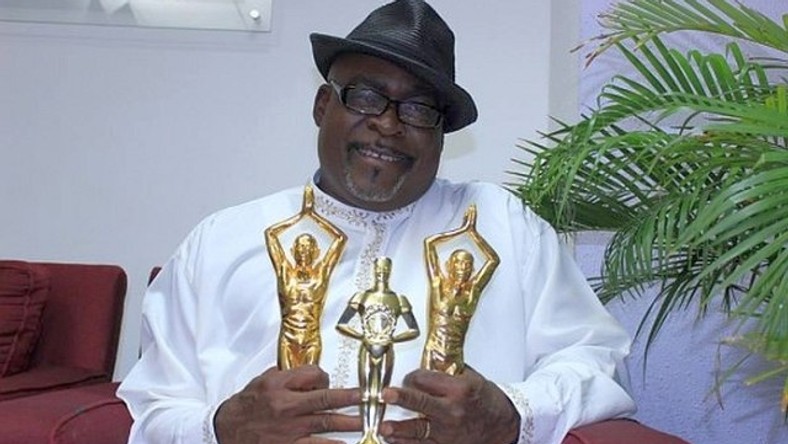 The veteran actor in an interview seen by pulse.com.gh blasted the government for making such decision and added that it will be more meaningful to situate a film village in his hometown, Keta than Kyebi.
According to Kofi Adjorlolo, Kumasi is the hub of Ghana films and it is the best place the government should have intended first to build the film village. He quizzed "How many actors are in Kyebi areas? So the boys and girls will travel from Kumasi or from Accra to Kyebi to go and act or what?"
The 63-year-old actor opined that the film village can even be built somewhere not far from Accra like Dodowa. Commenting on a press statement by the Creative Arts Council, that a film village will also be built in Kumasi, he said: "it's all lies".
Hear more from Mr Adjorlolo in the video below and share your thoughts with us.